News-update May 2015
Sadly again no musical news update from the Inhume camp..but..another shitty disaster...
This time i'm really Fu**ed. It seems i've got an ameloblastoma (tumor) in my upper left jaw so they are going to completely remove the upper left jaw on July 1st.


if you like send me a postcard when i'm recovering.....
Ben
Burg. Cremershof 63
5981 DN Panningen
Nederland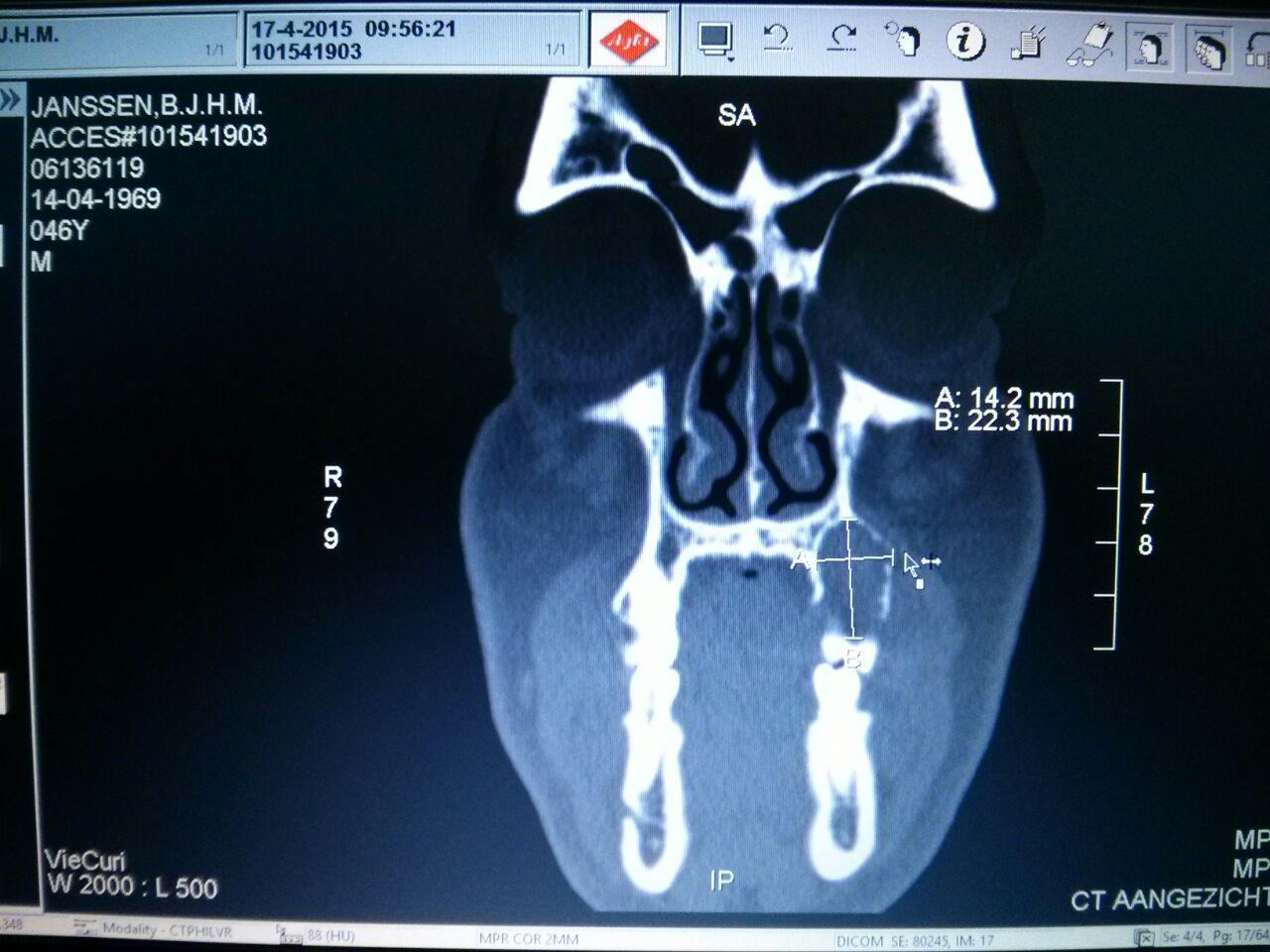 Damn!