No Upcoming shows as we are looking for a new Drummer, so if you have got what it takes, one foot blast is your thing and live close to us, get in touch!!!


In the meantime check this out!
Osmose Productions will release "In For The Kill" on a limited edition red vinyl version (only 300 pcs) as well re-issue on CD.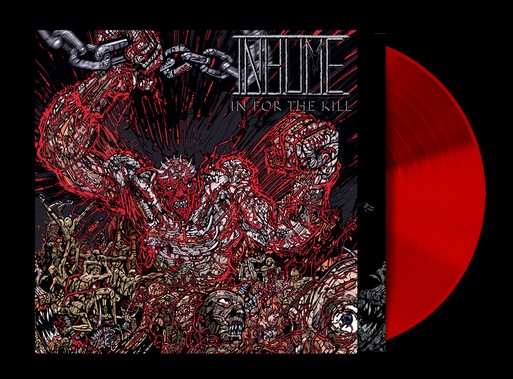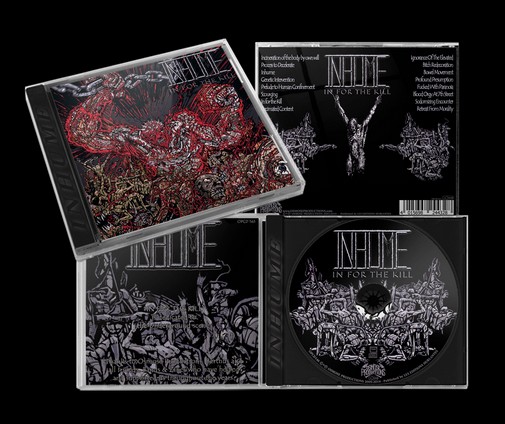 Out on JANUARY 31st, 2020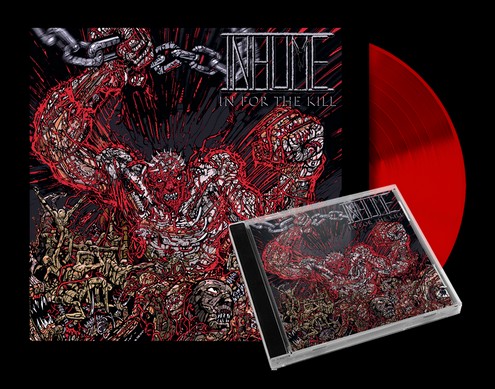 Celebrating the 25th Anniversary of Dutch Death Grinders INHUME, Osmose Productions will be re-releasing their first album under the Osmose flag once again. Inhume's "In For The Kill" is a strong contender for most brutal album ever! Recorded semi live at Franky's Recording Kitchen by Berthus Westerhuis (a.o. Asphyx, God Dethroned, Severe Torture, Dead Head) this beast contains 16 tracks of relentless and over the top brutal grinding blastbeats and monstrous riffs guaranteed to please even the most spoiled death 'n grind afficionado! Not for the faint-hearted as this one really is "In For The Kill" and veteran GrindCore and Deathmetal Fans alike will once more be able to enjoy this masterpiece from the lowlands!
---------------------------------------------------
Besides that you can finally find Inhume online in various digital formats for your streaming pleasures:
And if that is not enough, Bones Brigade Records will also do a re-issue of "Decomposing From Inside"! This is the one which started it all, our first album released 20 years ago.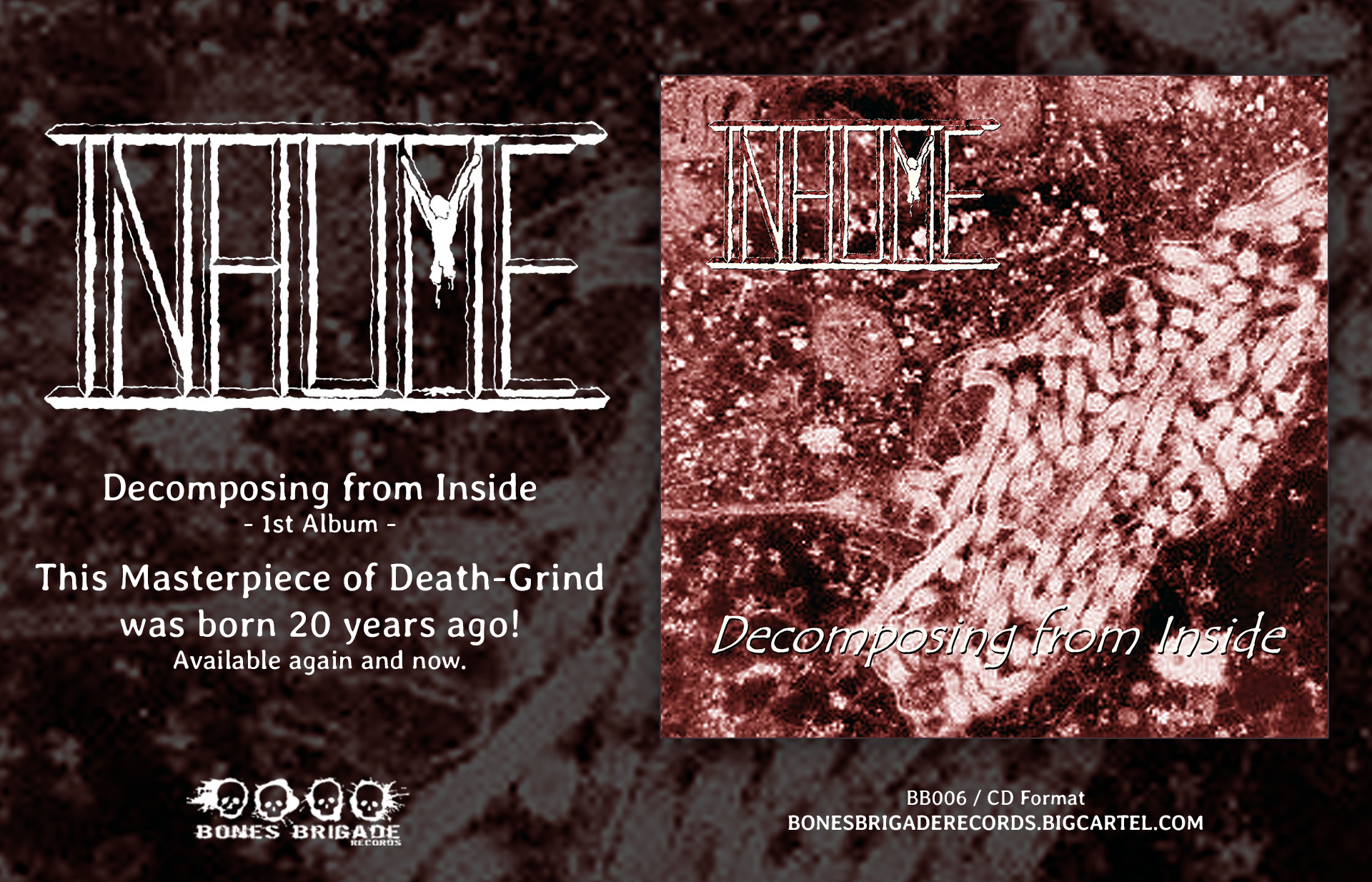 SelfMadeGod Records also has some Inhume merch available: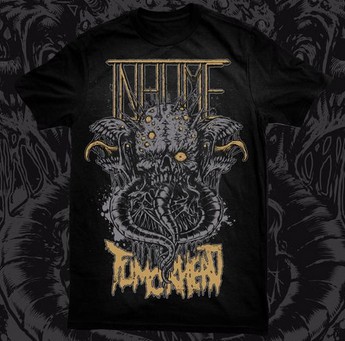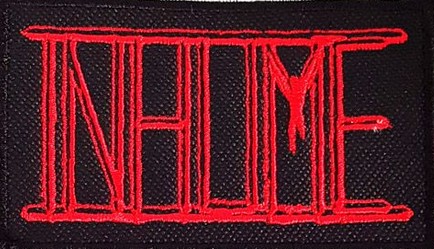 And to top it all of: We are working with Xenokorp Records on "Decomposing From Inside" (Remastered) on Vinyl! (first time ever).